She's a Queen adventuring in the vibrant cities and thriving landscapes of the Tropics.
and in these journies she's picking up the tropics and taking them home with her. she is becoming. . .
lush, stately, neutrally opulent
rich with color, texture, life, movement, history, stories
an homage to the itinerant.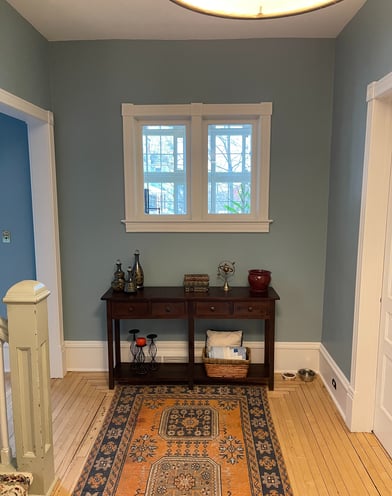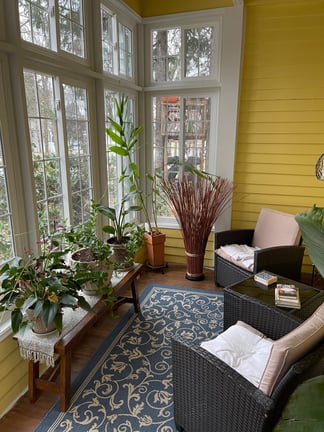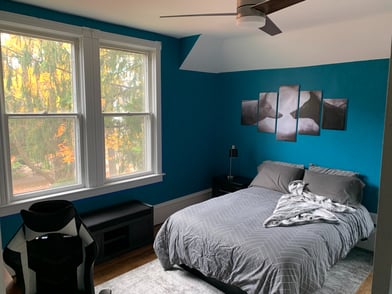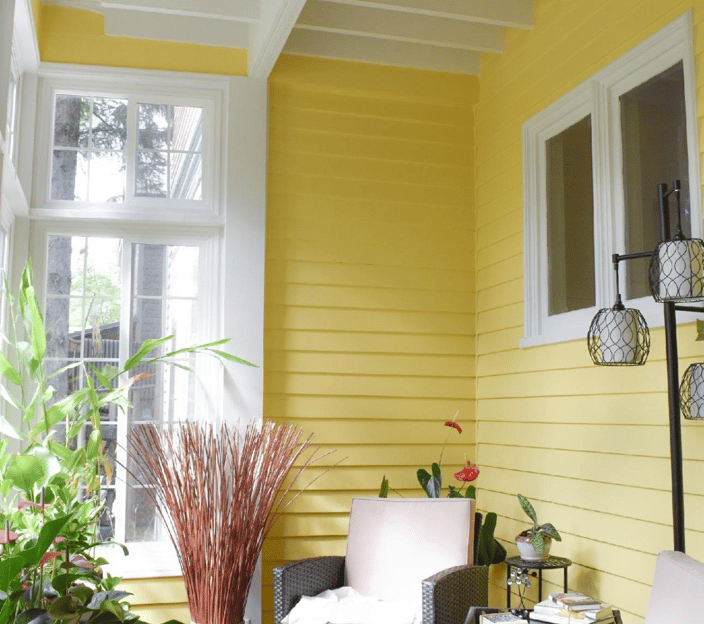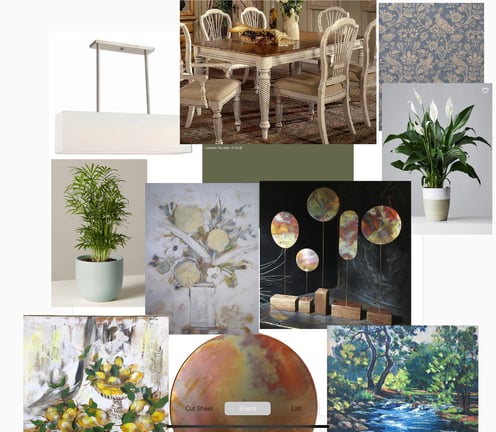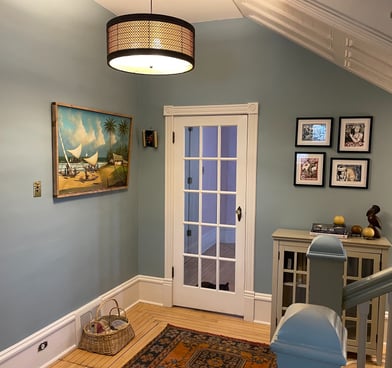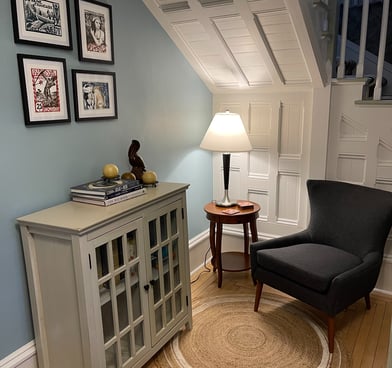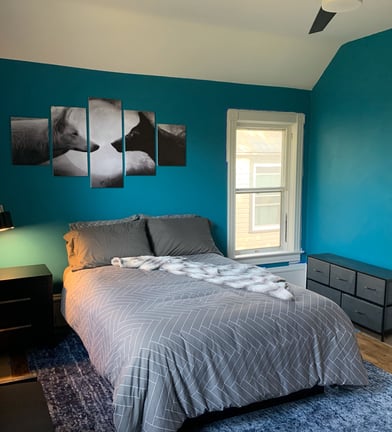 space / place / here / now / connect
PO Box 395
Ironwood, MI 49938
phone: xxx-xxx-xxxx
instagram: be.avaraa
email: forthcoming
© 2020-2021 Metis Consulting
avaraa, The EC/CE, the ecce are registered trademarks of Metis Consulting