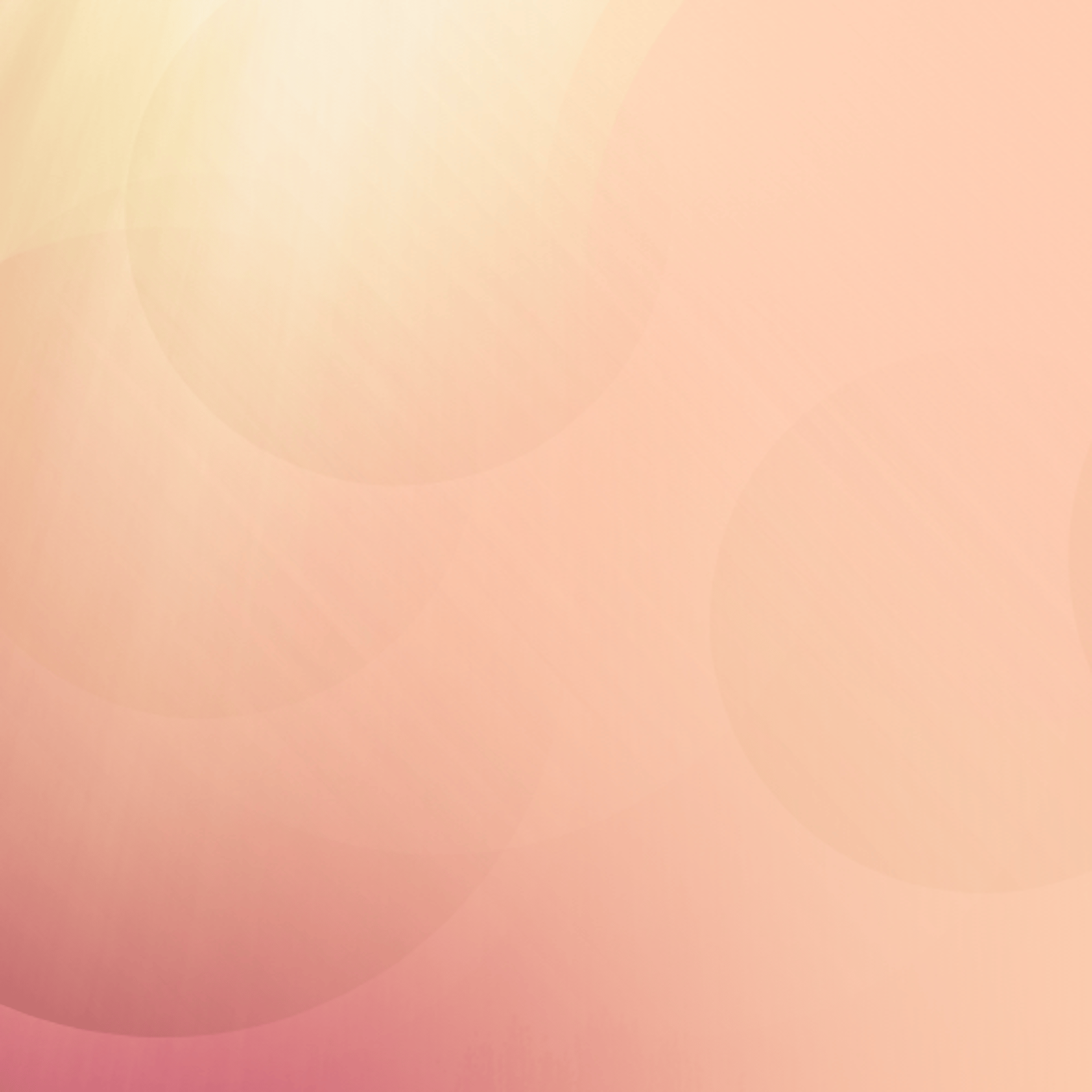 Home is more than a place or a feeling
Home is an act of seeing what is and embracing without turning away
Home is the acceptance of the jagged edges and the blurred vision
Home is realizing what is here is ripe with possibility, life yet to be realized, futures yet undreamt of, passions yet to be uncovered
Home is rarely what we expect and nearly always what we most truly desire, even if those desires remain yet unclaimed, unacknowledge, but ready to be unearthed.
let's unearth home. together.
let's make space for what is.

Design Packages
Embellishments

Tweaks

Clean slate

Multiple Rooms

Whole House

Choose your own adventure